Summer 2020
VIRTUAL ACTIVITIES
FOCUS Events
A Summer of Fun
This summer FOCUS is shifting it's programming to offer a summer of incredible experiences… and strengthening the relationship between FOCUS and five decades of alumni. The primary outreach of FASC has been our Alumni Week events in the fall and spring of each year. These gatherings invite local alumni, area staff, and volunteers to enjoy existing friendships and to build new ones.
"Growing relationships for life" is at the core of the FOCUS ministry, and FASC will continue to advance the goal of connecting FOCUS alumni and friends to one another, to the FOCUS ministry, to the local church, and (most importantly) to Jesus Christ.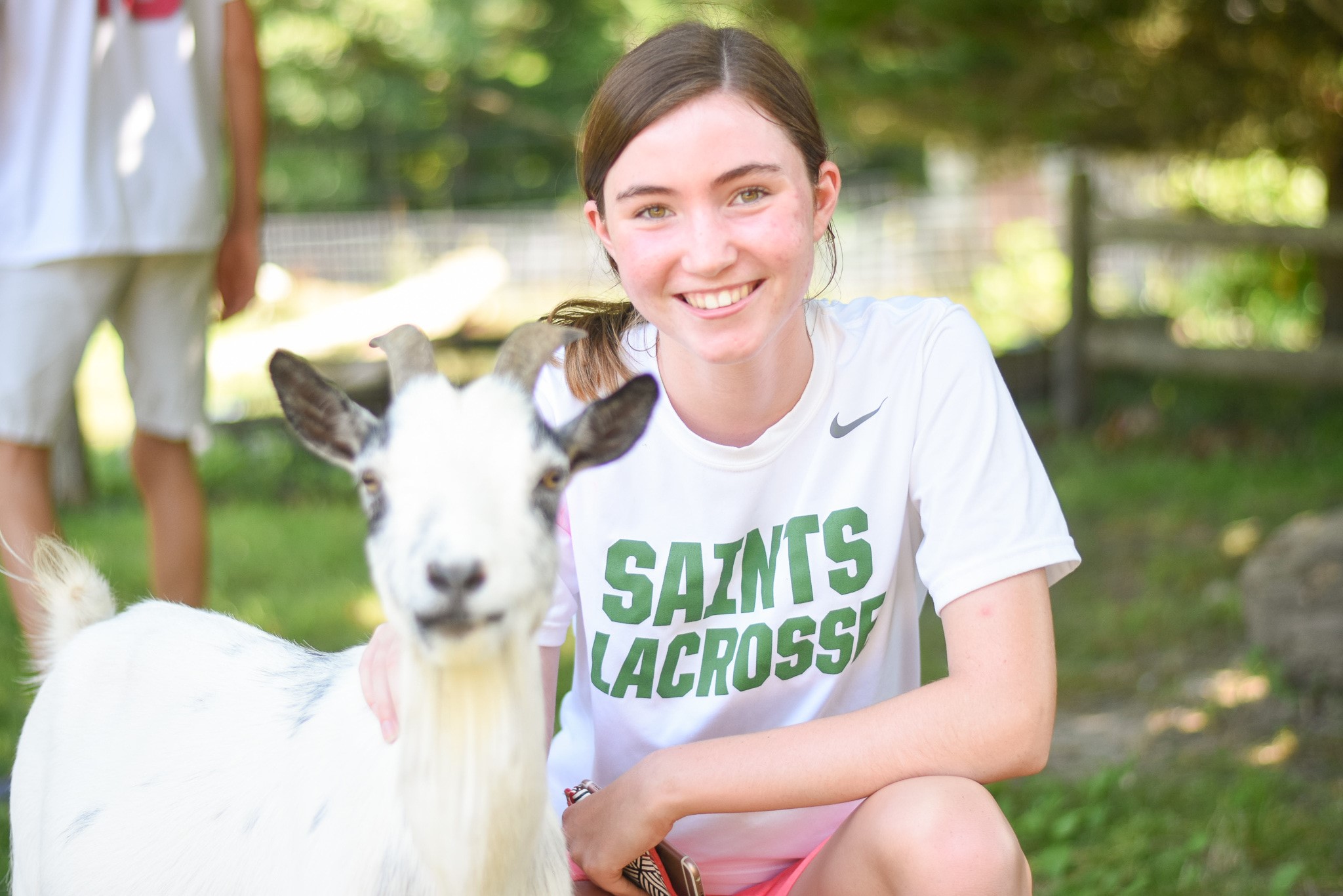 Participate
Summer Activities
We have created a line up of engaging summer activities for your enjoyment. Find an event that interests you and … 
LEARN MORE
Find Your Area
Get plugged into your local FOCUS community!
We are excited to have you join us at a local event this summer. Use the map below to find your area. We would love to meet you.
[mapplic id="230645″]
Find Us on Social Media
Connect With Us
Stay up to date on all of FOCUS' summer activities and happenings by following us on our social media platforms below.